Biosense Accelerator
BioSense Accelerator is designed with the goal to build the ecosystem of startups, SMEs, investors, corporates, tech-/business-experts, EC, and other relevant stakeholders to support an open community that brings research and tech startups closer to the agrifood sector.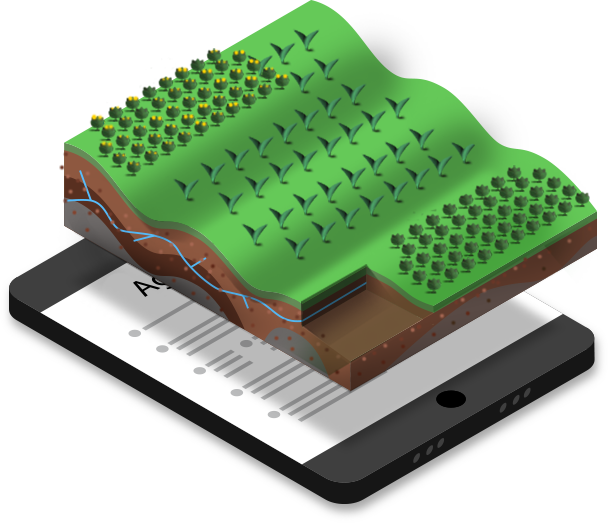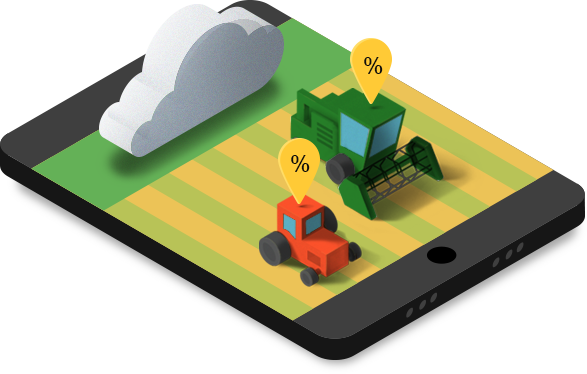 The idea of BioSense Accelerator is to boost entrepreneurial mentality in our country and subsequently, that will lead to economic growth and development. It is an excellent opportunity for entrepreneurs to bring their bold AgTech ideas to life, grow, fast track their journey, and solve key challenges in the agrifood sector.
The acceleration relies on two main mechanism:
To advance further the interaction between science and business, a custom-tailored office space is foreseen for acceleration in the new BioSense building, where also a flexible model for access to advanced research equipment and technological resources will be put into practice.
To access our Biosense Accelerator, click here