Objectives
To contribute in the expansion and diversification of BioSense's income base by creating a one-stop-shop for successful business utilization of BioSense's research results.
To alter the mindset of the Institute's researchers with respect to innovation and entrepreneurship and to constantly support them towards the commercialization of their research results.
To establish and operate a set of complementary value-added facilities (BioSense Accelerator, Demonstration Farm, Shared Research Facility and BioSense Regional).
To closely follow trends, needs and opportunities in the external environment and ensure that this knowledge is incorporated in the research and innovation activities of the CoE.
To provide dynamic and comprehensive portfolio of business trainings and fundraising opportunities to a broad range of beneficiaries (BioSense researchers, start-ups in Accelerator, regional research community etc.).
To expand the current BioSense ecosystem and better exploit the opportunities for synergies and growth with stakeholders.
To secure the long-term sustainability of new CoE and impact for the Serbian and European economy.
Work Package And Tasks Leaders
WP5
Sustainability, Acceleration and Open Innovation
Milica Trajković
T5.1
Demonstration Farm (AgroSense)
Milijana Vujasinović/ Isidora Stojačić
T5.2
BioSense Regional
Vesna Bengin/
Milica Trajkovič
T5.3
BioSense Accelerator
Dragana Petković
T5.4
Ecosystem building
Milica Trajković
T5.5
Entrepreneurial Mentality Development
Isidora Stojačić
T5.6
Income Diversification Activities
Milica Trajković
T5.6
Post-ANTARES Sustainability Plan
Vesna Bengin/
Milica Trajković
All the goals mentioned above have been achieved, but we are always going towards new achievements and progress. Our value-added facilities such as Demo Farm, BioSense accelerator and BioSense Regional really maximized the innovation potential of the new CoE.
The First Digital Farm where on-site demonstration of the novel technologies is performed, really raised awareness about digital agriculture and most importantly, changed the way of how farmers perceive agriculture, manage their fields, and run their businesses.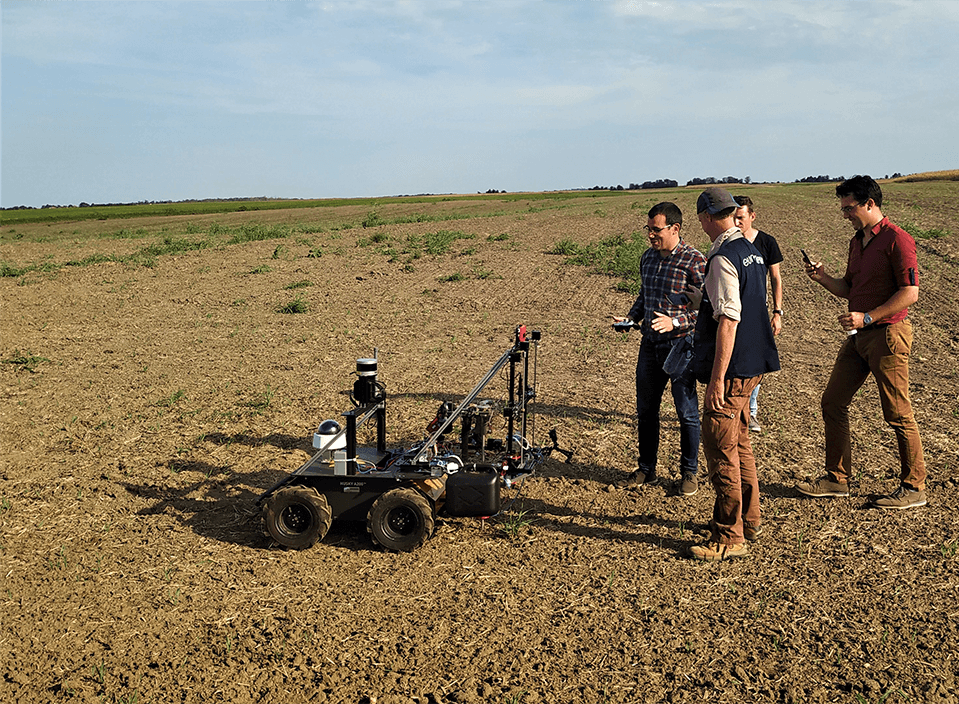 Soon after opening, it became a place where Serbian, regional and European farmers, scientists, start-ups, industry representatives, policy makers and other stakeholders can collaborate to create tangible solutions that tackle major challenges of the European farming sector
The AgroSense digital platform is very useful in many ways. The precise weather forecast helps me to plan the activities on every parcel, but most importantly, the satellite indices of crops that describe plant growth, photosynthesis intensity and the availability of water and nutrients really helped me to understand better the condition of the crops and know what plants need. I managed to optimize every step of the production."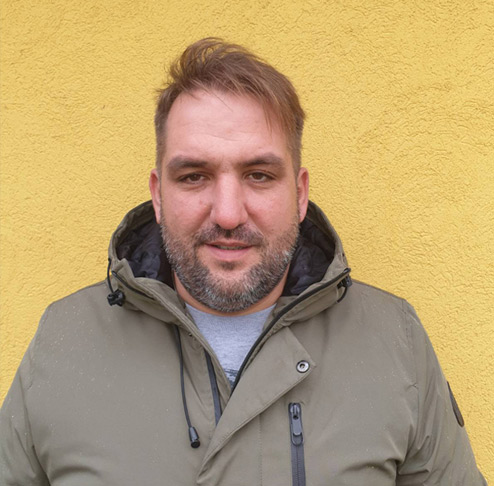 – Djordje Djukić, farmer
BioSense Accelerator as the bridge between science and business strives to evolve local IT sector towards developing its own AgTech products. Top-notch tech and business support, as well as guidance from industry and technology experts brought startups and their ideas to the next level.
"This is the first program focused on AgTech startups and we have received detailed and concrete information about our further steps in the development of our idea and business. Also, the mentors of the program were very helpful, because thanks to them, we have cleared up doubts regarding the economic analysis of the market, research, and financial issues. We have also managed to get contacts from potential clients and very interesting suggestions to think about in the future."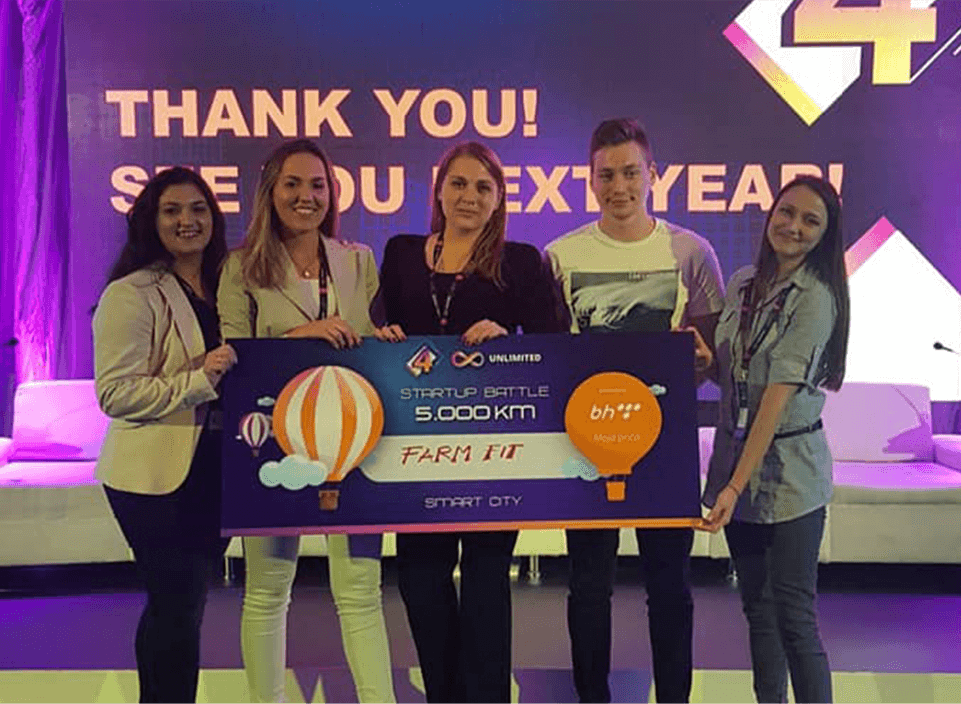 Team FarmFit, former participants of the BioSense accelerator
The increased competitiveness of the Institute at the European level is accomplished through a formalized regional initiative – BioSense Regional, aiming to support research and scientific synergies between excellent groups and CoEs in the region, enabling them to jointly create new disruptive solutions, scientific advances and to seek together opportunities for competitive funding. In February 2020, the partnership agreement between BioSense and the University in Donja Gorica has been signed.